---
---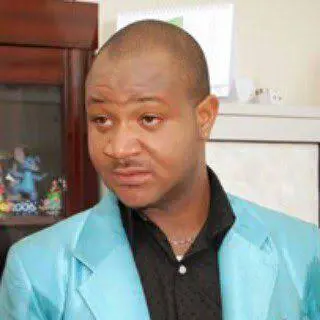 Late Muna Obiekwe was born in 1980 before his died on the 18th of January 2015 because of kidney disease. He was found bleeding in his apartment in festac and died on the way while being rushed to the hospital with a car.
Muna Obiekwe all his life kept his family life out from the media. You will hardly see anything about his family online. However, he is married with two children who attended his burial. His wife's name was Gift Obiekwe and no internet data shows when and how they got married.
His Wife Pictured below.
See some photos from his burial at his hometown below.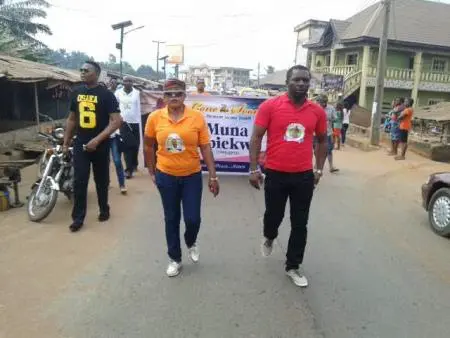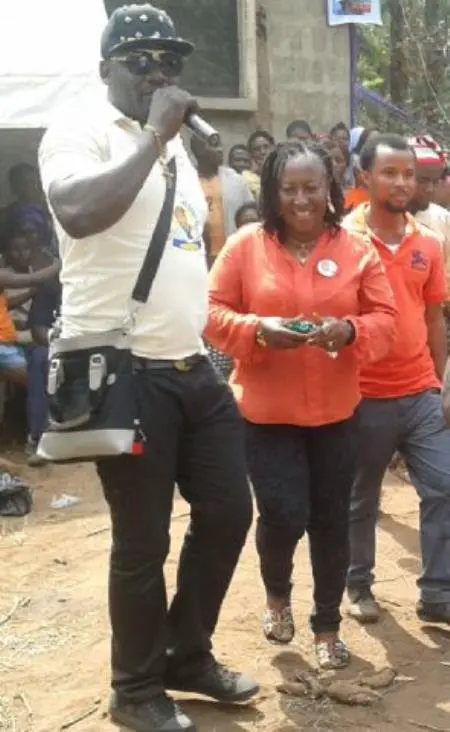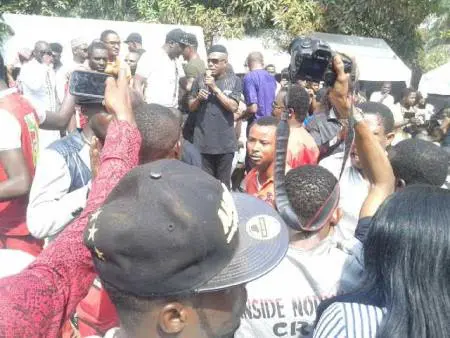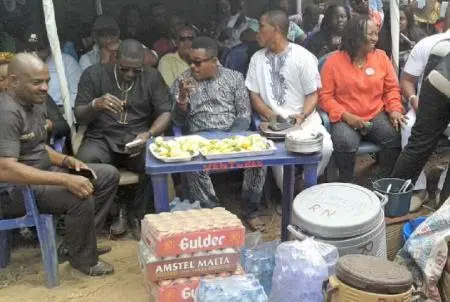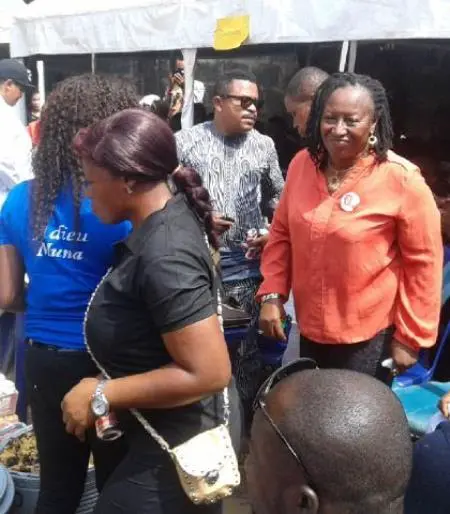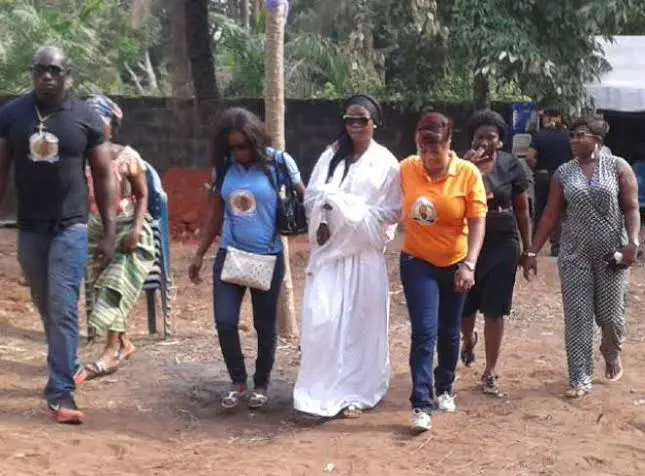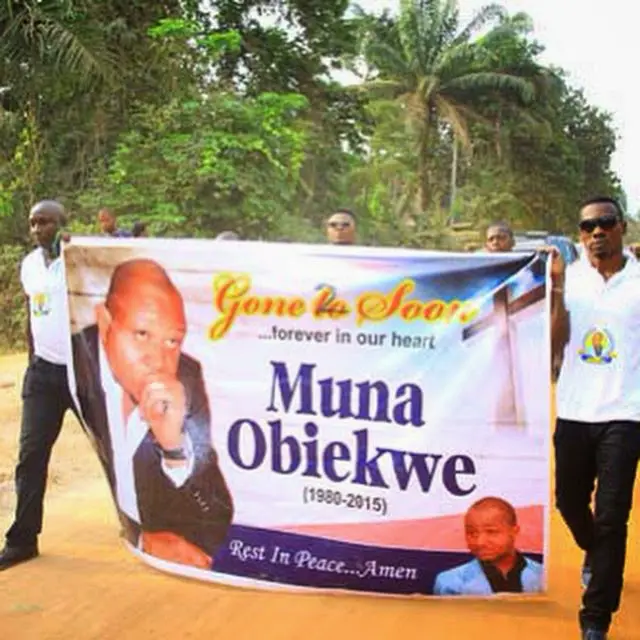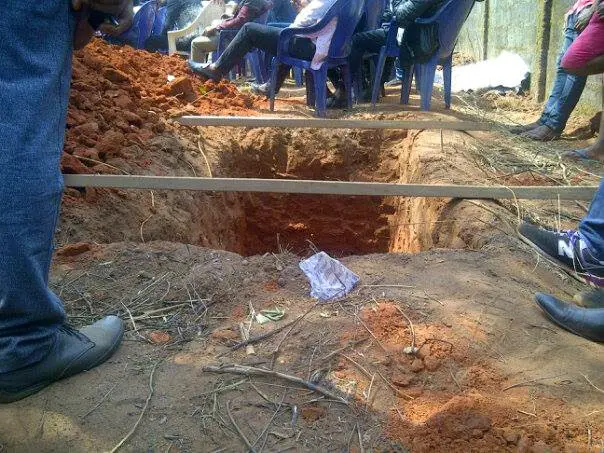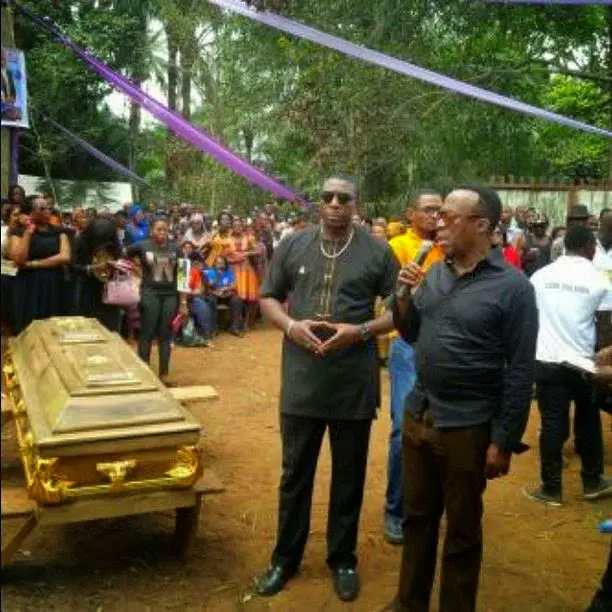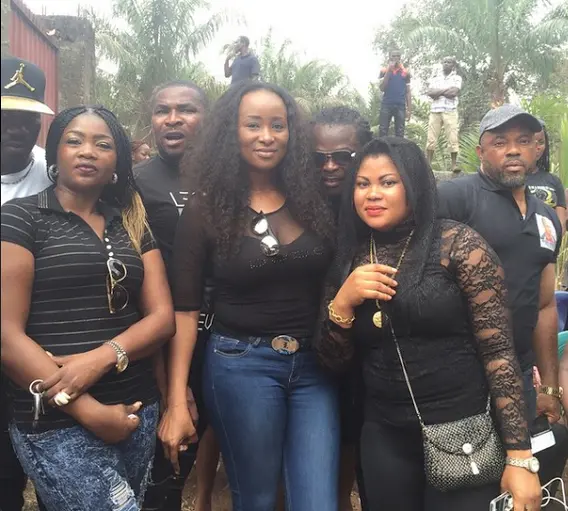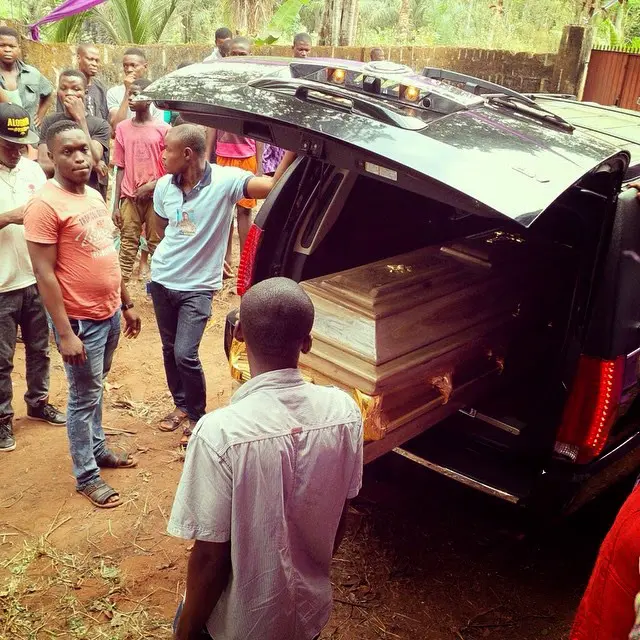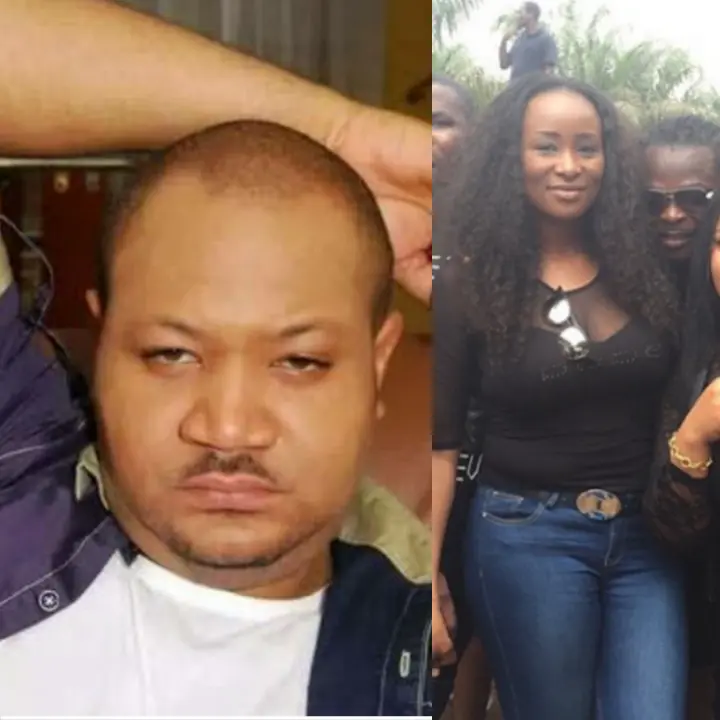 Muna Obiekwe had a step sister, Chinwe Obiekwe. See her photo below.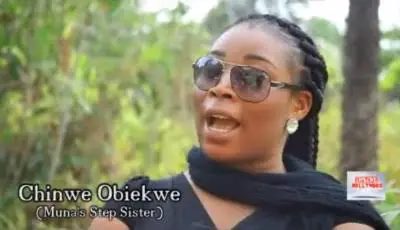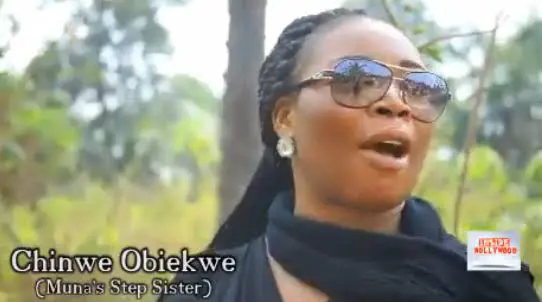 ---
Have A Story To Tell, Opinon, Videos or Images To Share On Interesting News? Send Them To LegitMoon Blog via Whatsapp (09030217380)
---